Alvin Buenaventura was one of the most exciting publishers in the very field we like to dig in.
He leaves plenty of people with an infinite sadness but also a whole, full range of incredible books, could it be through the various and great ones he published within his Buenaventura Press inprint, or through his new printing adventure, Pigeon Press.
He patiently shared with us the artwork of such talents as Gary Panter, Daniel Clowes, Julie Doucet, Chris Ware, Matt Furie, Johnny Ryan, Phil Elverum, Vanessa Davis, Paul Hornschemeier, Anders Nilsen, Lisa Hanawalt, Adrian Tomine, Helge Reumann & Xavier Robel, Tom Gauld, Ron Rege Jr and so on, and of course the production of such unforgettable books as (amongst others !) the #7 of Sammy Harkham's Kramer's Ergot anthology back in the days, or the very very last Daniel Clowes or Charles Burns productions… Just a few examples…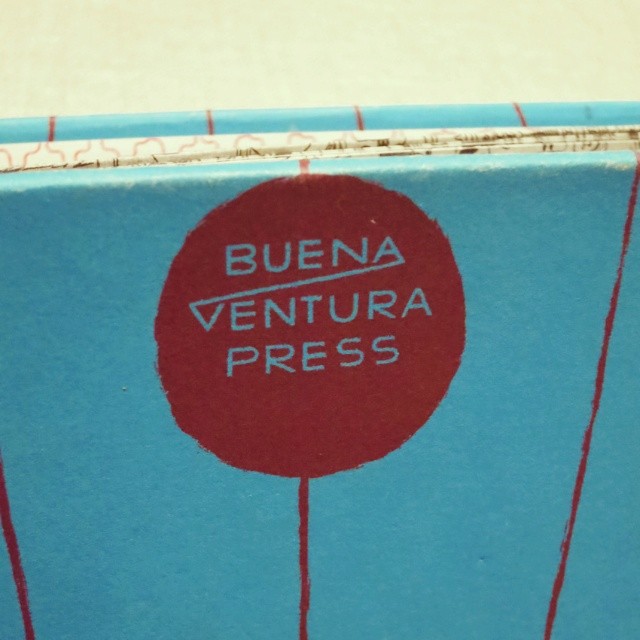 At ChiFouMi, there's plenty, plenty of the people we worked/work with told us how great he was as a publisher, as an influence. And for the very few times we shared with him, he left us with the impression that he was just an extra nice guy, too.
Thanks for the books, thanks for the art, thanks for all, Alvin.
We'll miss you.
(Lisa Hanawalt & Alvin Buenaventura)