Bad news for all of us : Michael DeForge is sorry to have to cancel both appearances at PFC5 & Autoptic. Which is something that is really sad but as we know Michael has some super good reasons behind this decision, it's ok and we'll be super happy to get him aboard for some next PFC, who knows.
BUT ! Good news !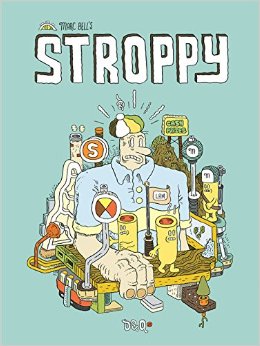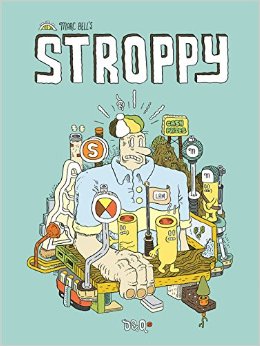 Canada is such a wonderful place that when some of its inherent author have to cancel, some other appears. And well, we are so pleased to have our loved Marc Bell back to PFC ! Marc was part of PFC4 two years ago and since we are all in love with him and his crazyness aptitude to drop some unthinkable creative ideas all day long.
(nice interview with Marc Bell done during PFC4 in 2013, courtesy of our good friends at du9 !)
These are the last news.
Stay tuned, as they say !