It's time to spread the word again !
ChiFouMi was invited by
Le Musée des Maisons Comtoises
for some big collective exhibition with some quite specific thematic : paper -as a matter- in all its forms, and how artists play with it today.
There's plenty of artists who'll be part of this exhibition, and ChiFouMi tried to show a bit about the creativity and the crazy imagination that can appears here or there in our little contemporary sequential narrative process field…
We are proud to get brilliant original artwork from
Florian Huet
,
LL de Mars
and
Benoît Preteseille
,
Emilie Plateau
,
Michel Hellman
,
Ruppert & Mulot
,
Margaux Duseigneur
,
Mandie Brasington
, and
Lilli Carré
, and with crazy books from
Editions Polystyrène
or productions from our very own ChiFouMi collective.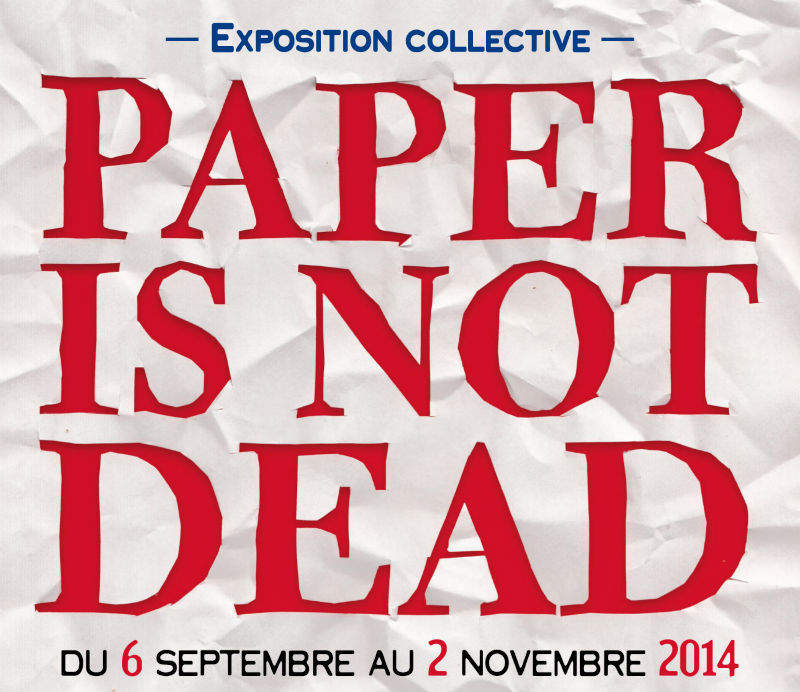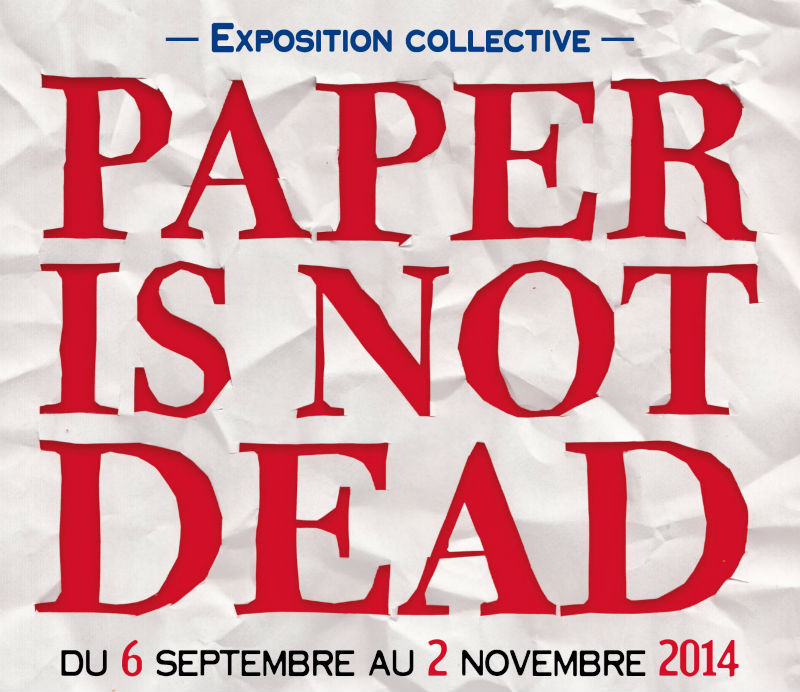 Pictures are on their way, as this little-collective-art-show-in-the-bigger-collective-art-show will be ready by the very beginning of september : Paper Is Not Dead is from 2014, september 6th to november 2nd, at
Le Musée des Maisons Comtoises
in Nancray, very near Besançon (their
website is here
and their
facebook page is there
).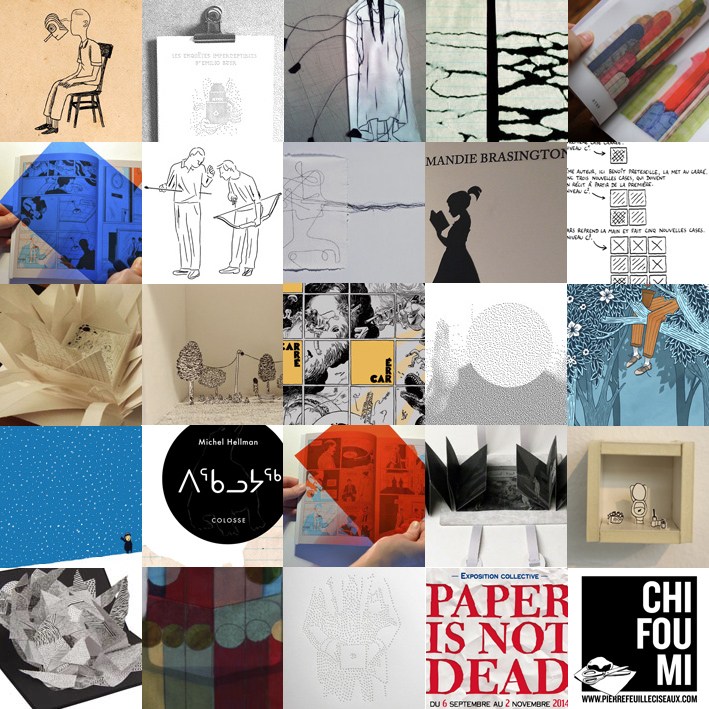 Much more informations on the french-speaking side of this page !