21 August 2018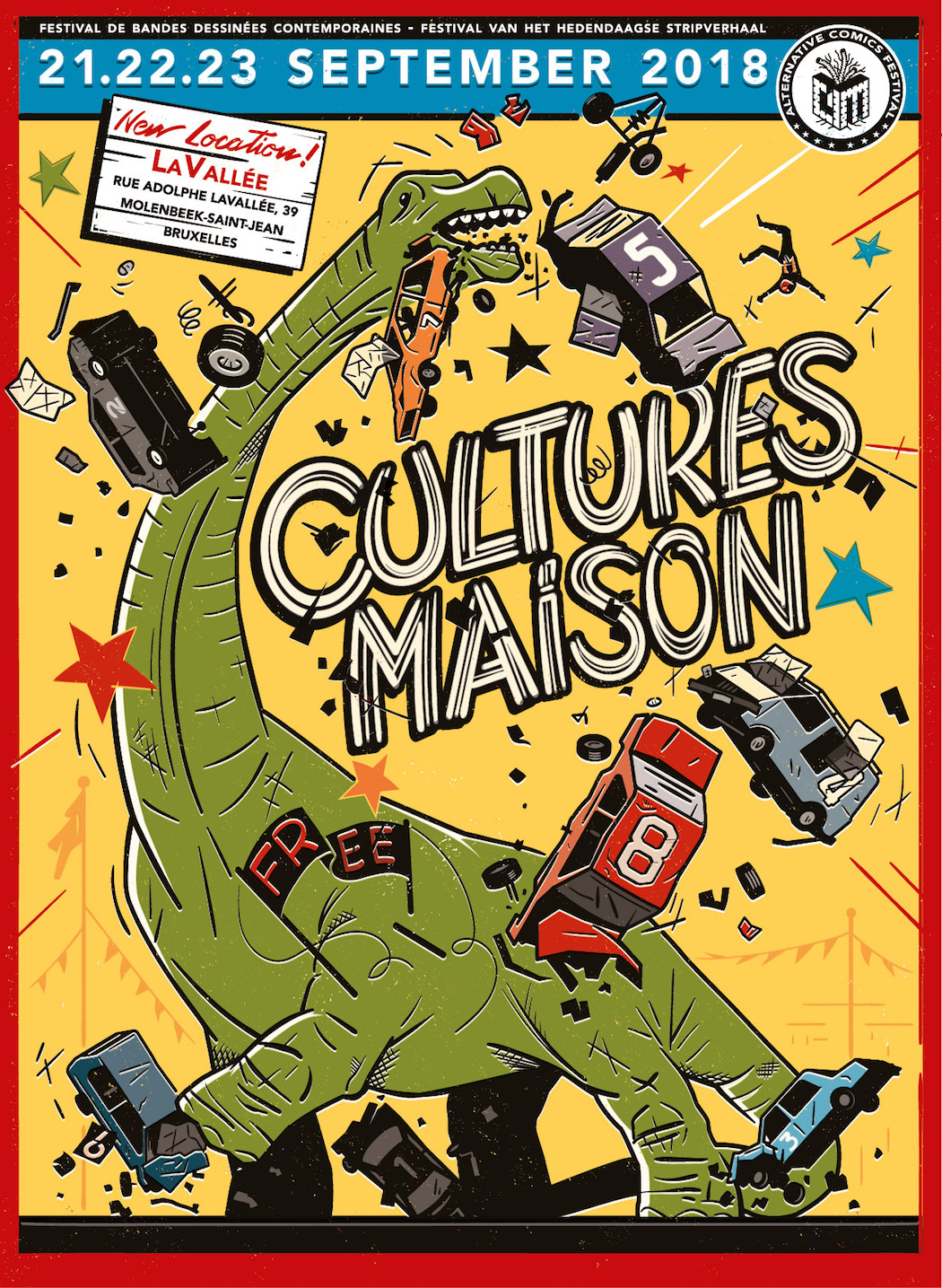 Plenty of meetings, publishers, exhbitions, talks, concerts and so during the soon-to-come Cultures Maison festival ! For the 8th time, let's go to Brussels, Belgium and among the tons of people to check, books to discover, rendez-vous to follow, please check the "Indie Americans" show, courtesy of both publishers L'Employé du Moi and Ça et Là.
Every details here on Cultures Maison website.

Published in ChiFouMi in action...