In a single word : DOPE.
In a few : incredible organisation, super nice location, awesome exhibitors, great panels, exciting public.
In a few pictures :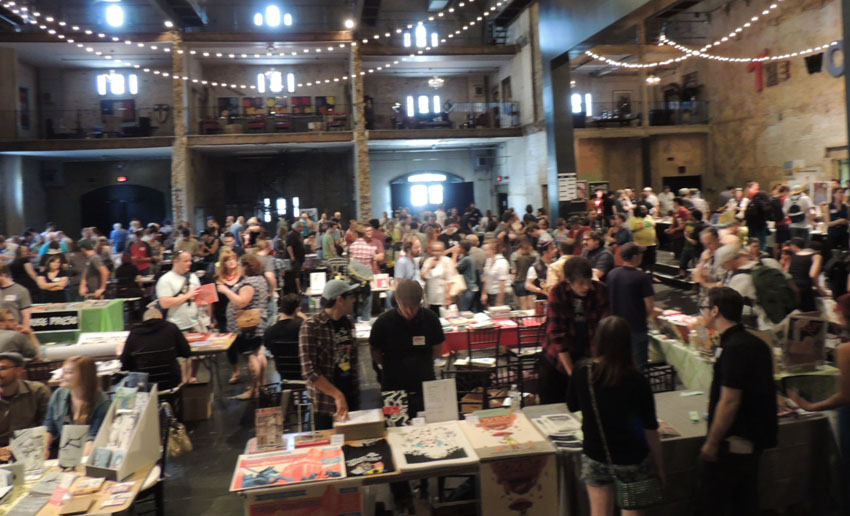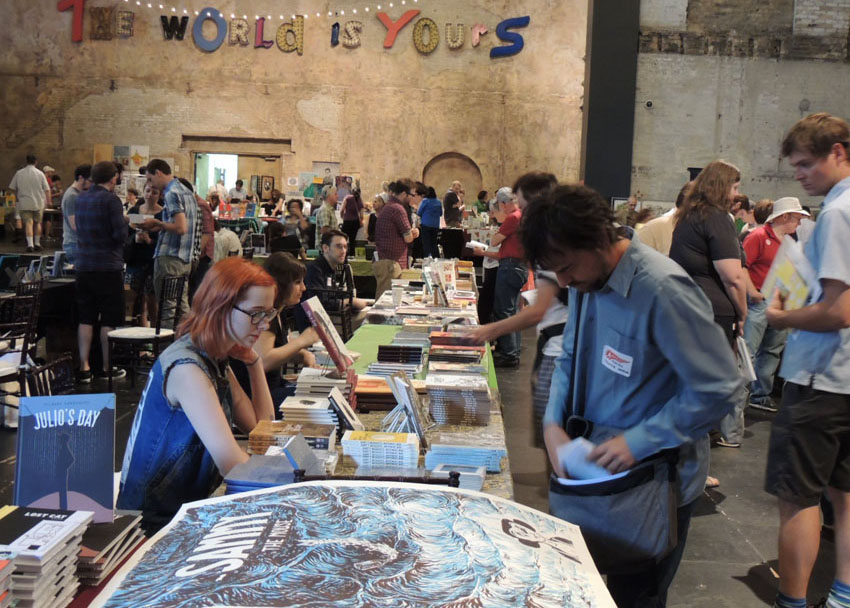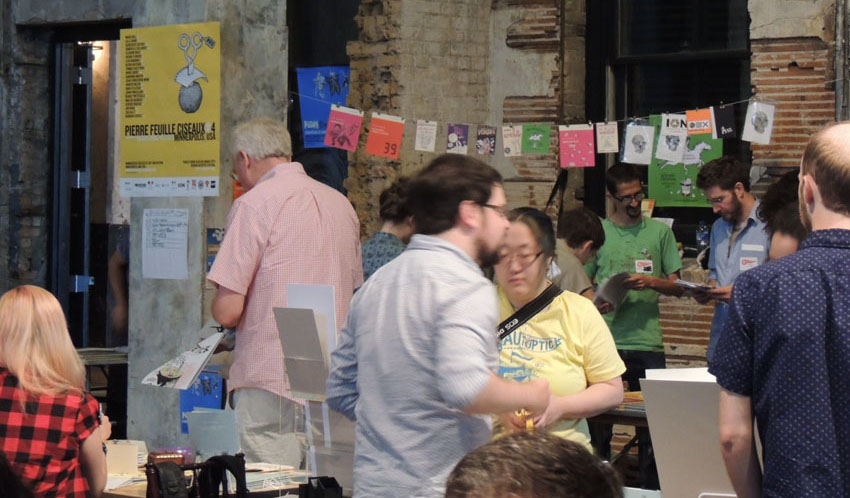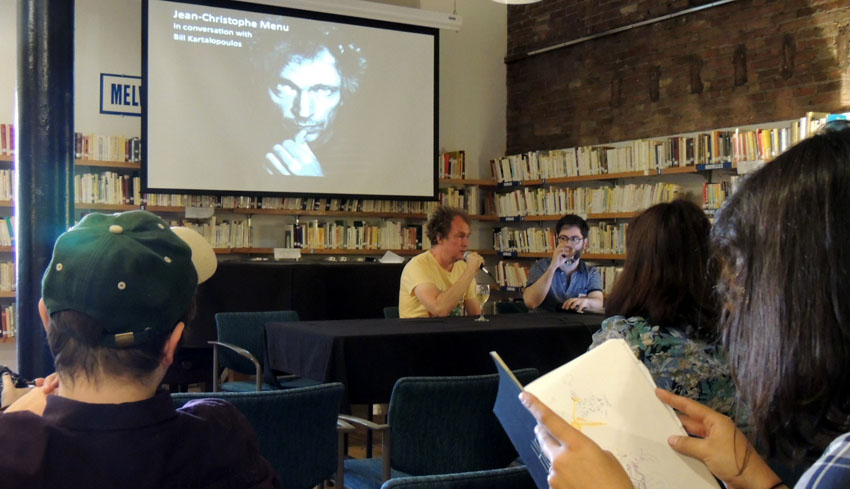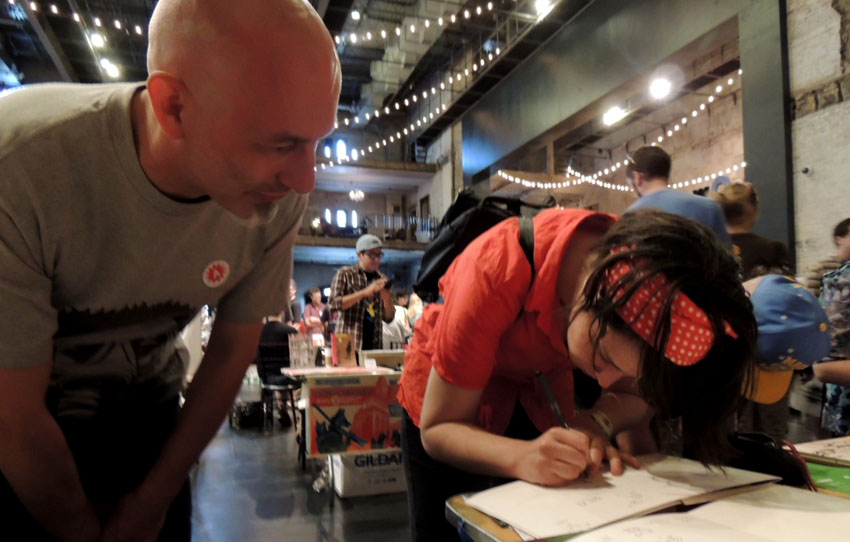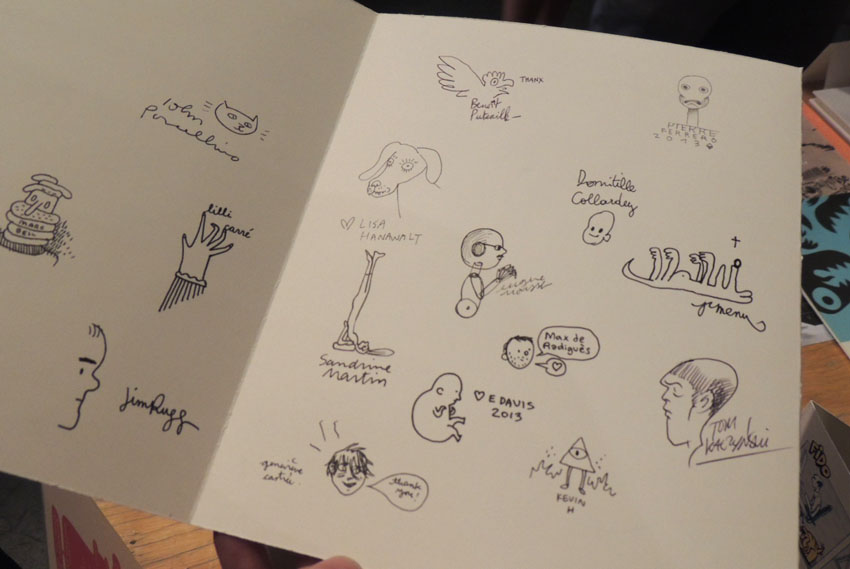 The Autoptic crew did something huge, from the very first edition of this new awesome rendez-vous in Minneapolis.
Can't wait for the future on their side.