While the authors have made most of their work, the screen-printing workshop is abuzz since yesterday.
Two projects are being printed : the booklet (or Zine, proposed by Chifoumi), and the fanzine, at the initiative of the authors.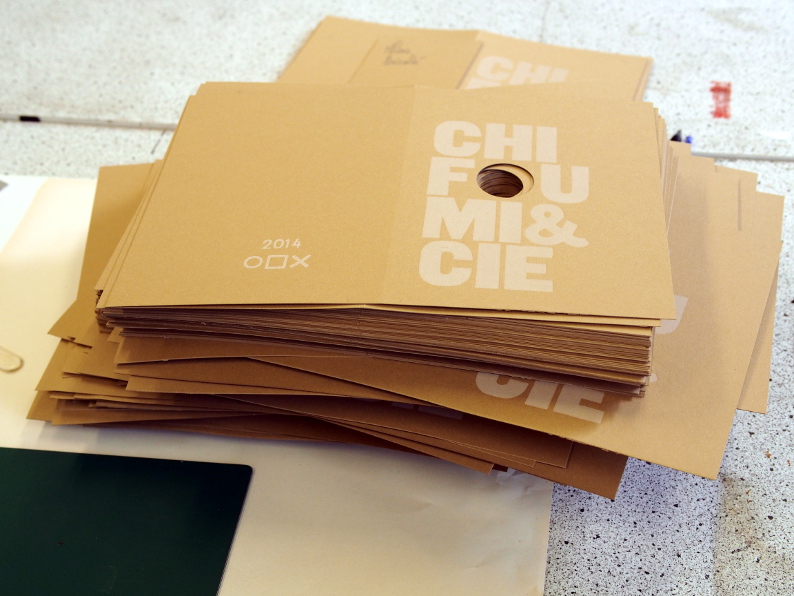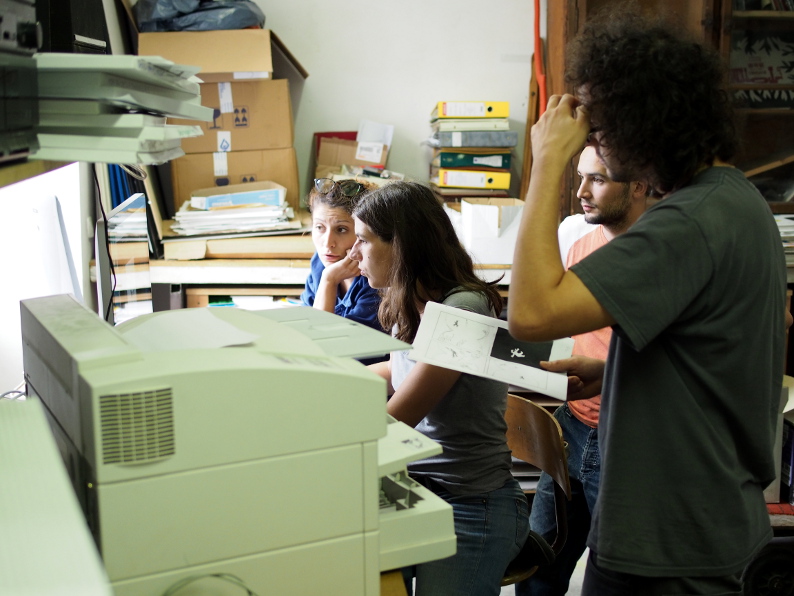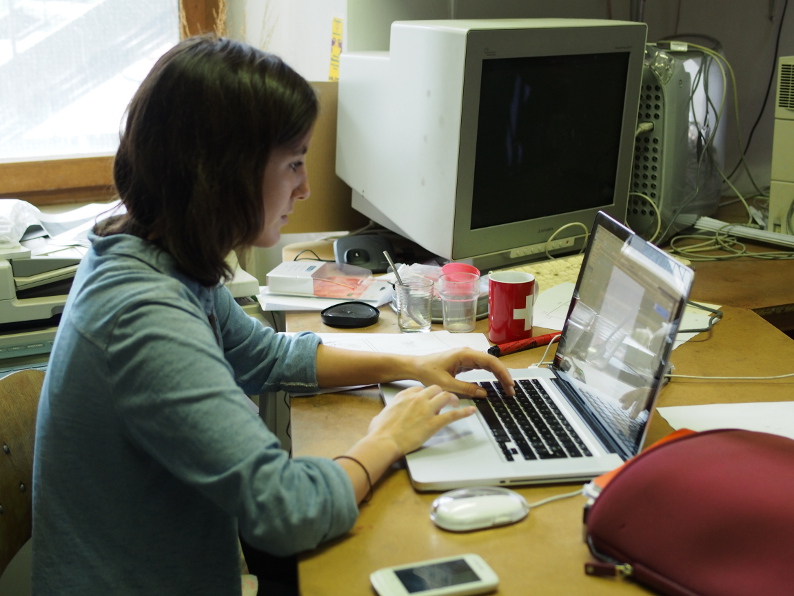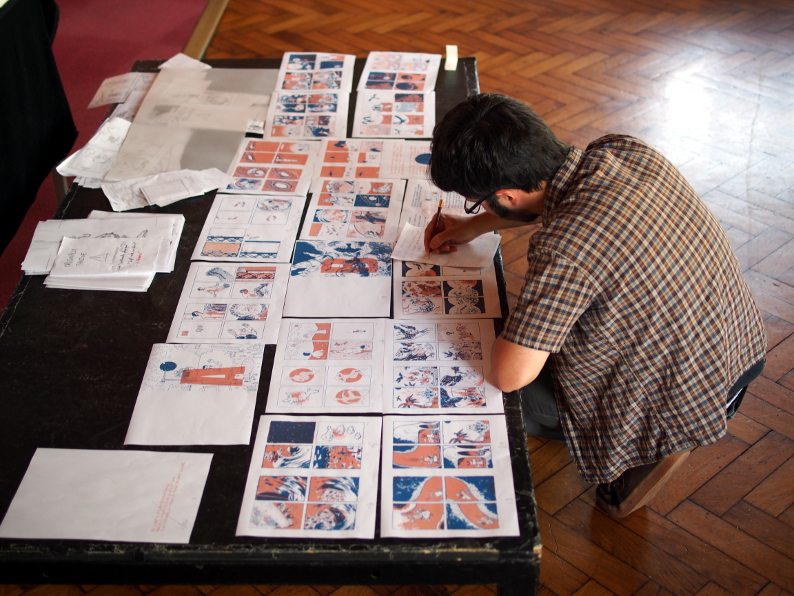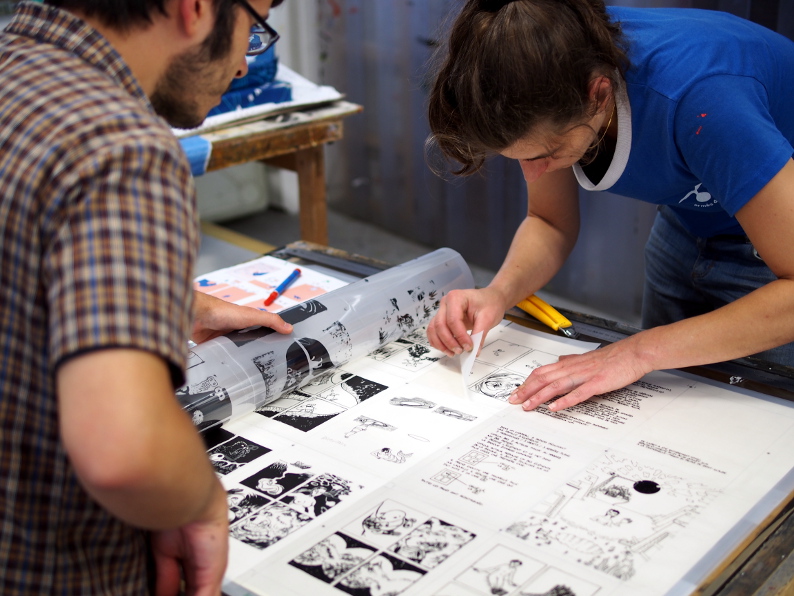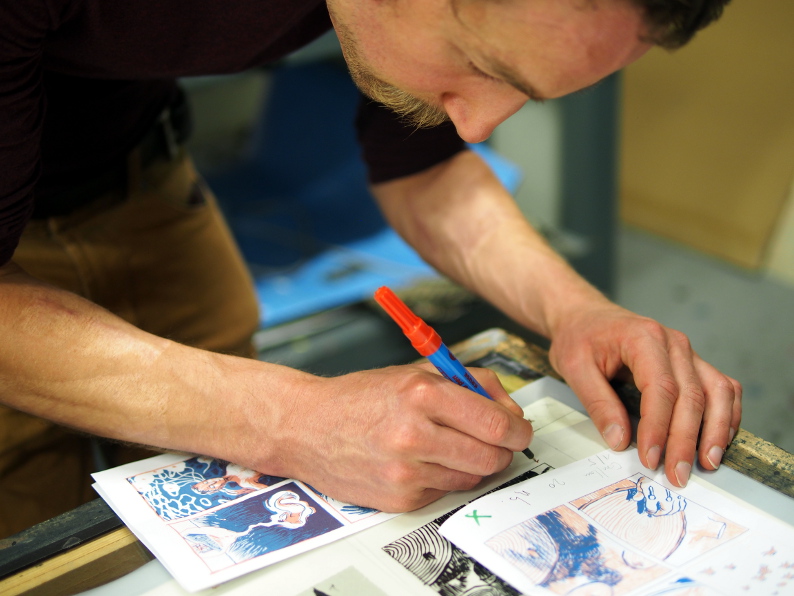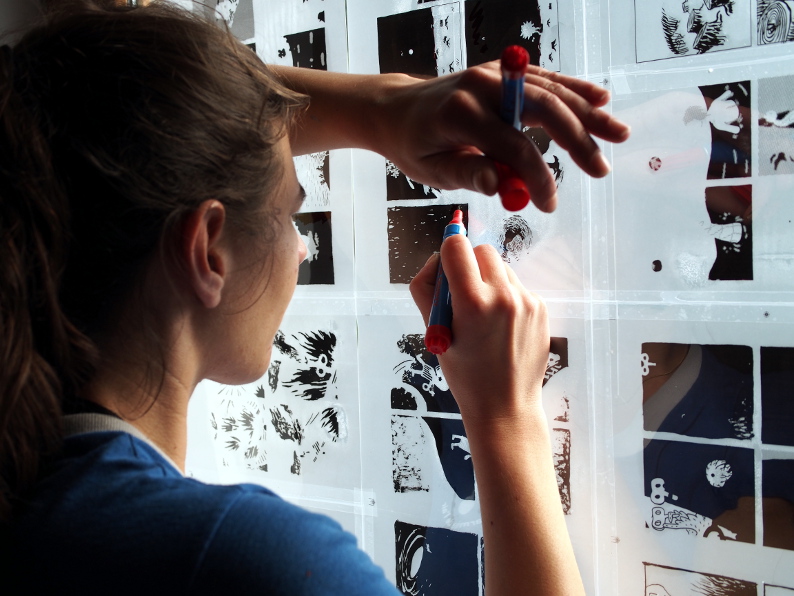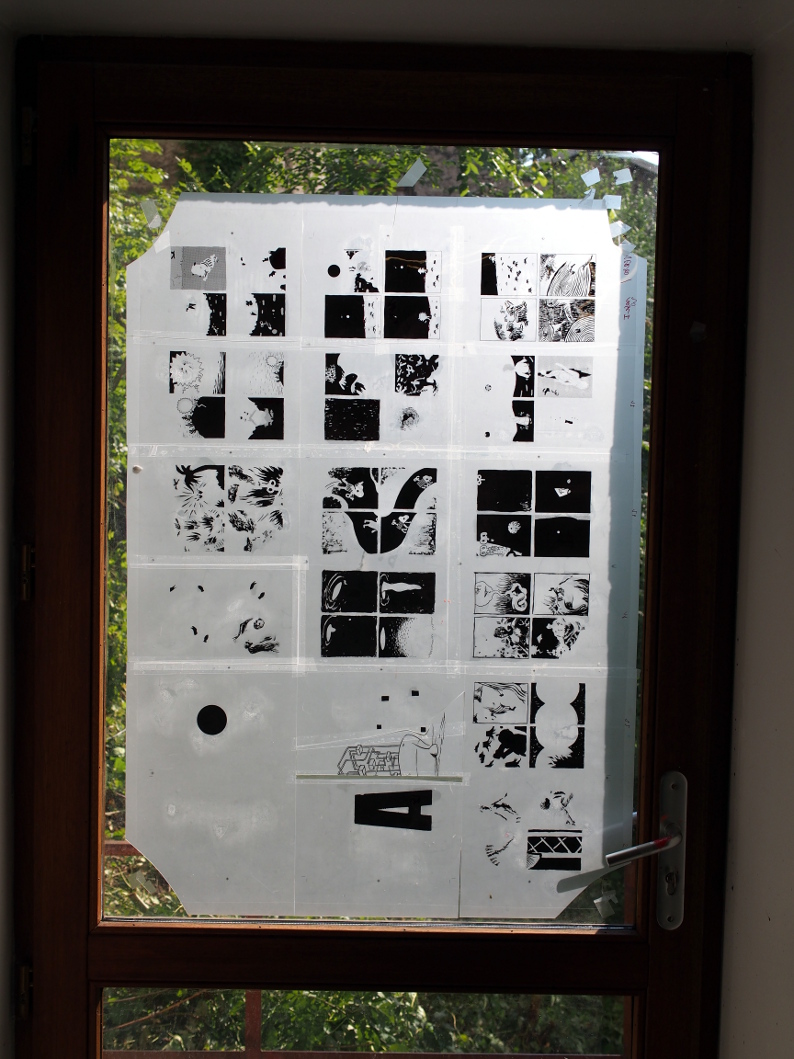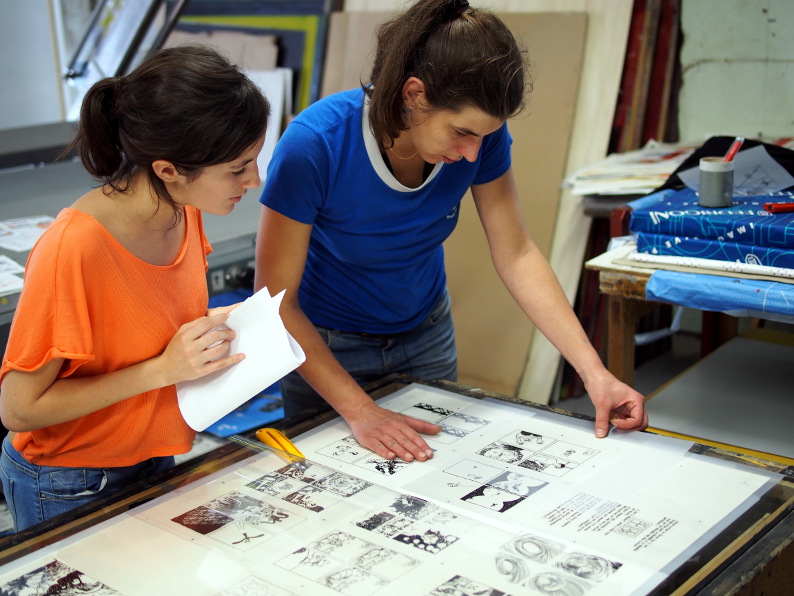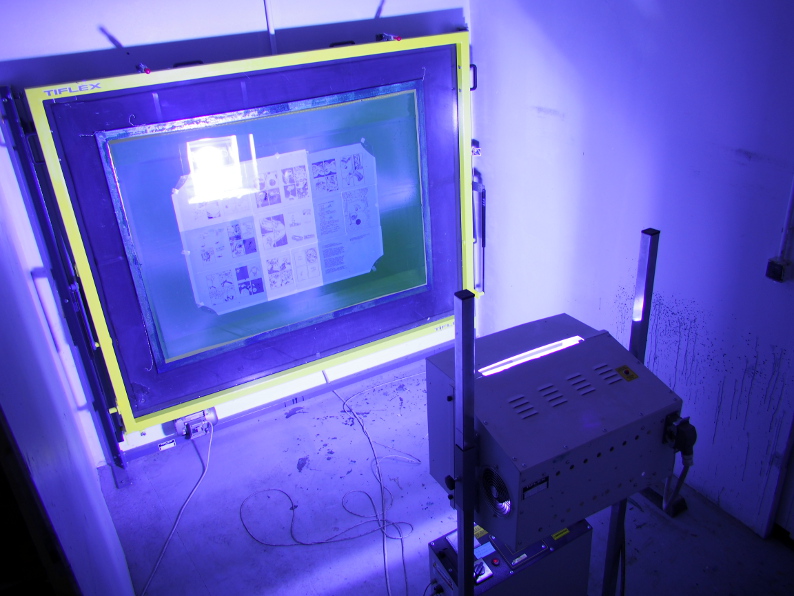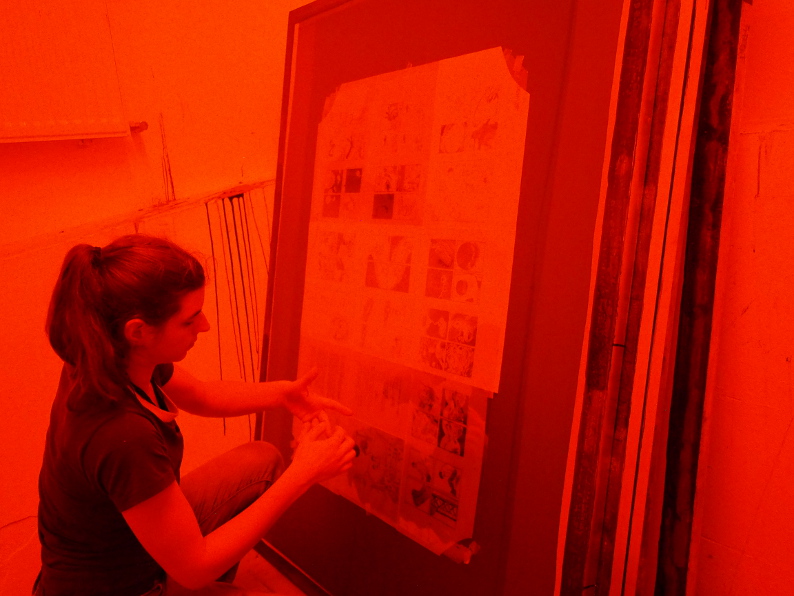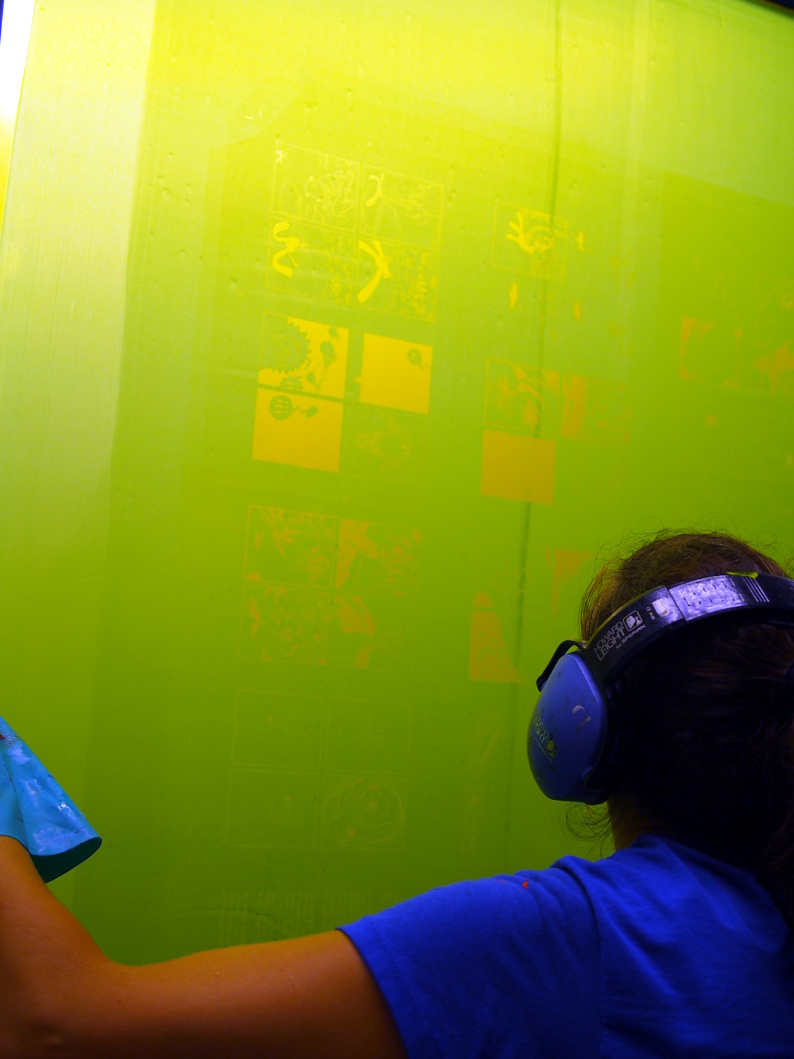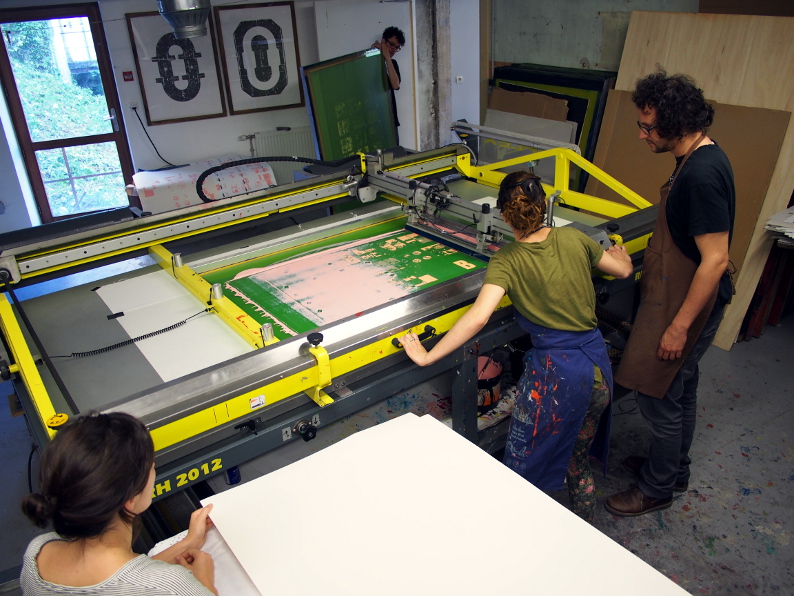 The Zine is being printed since 8am this morning !
For the "other" fanzine, the same tasks and involvement are necessary to produce the 2 covers :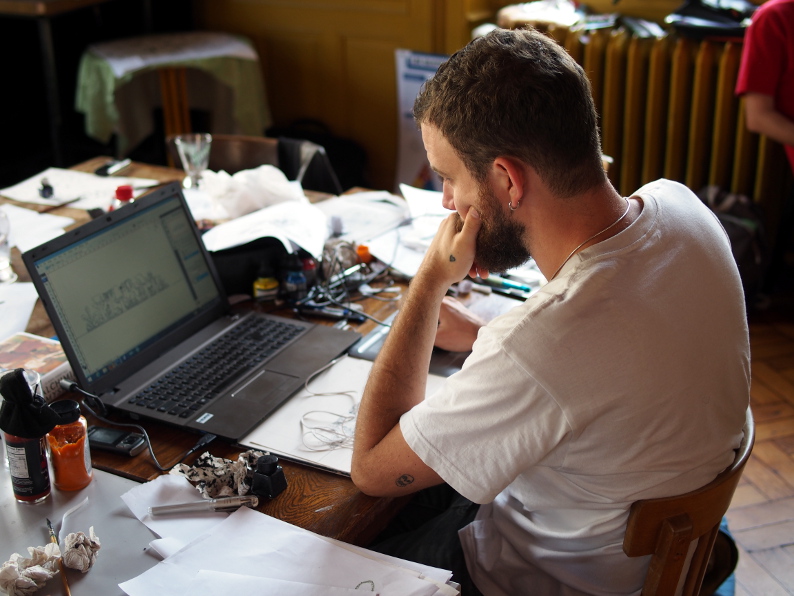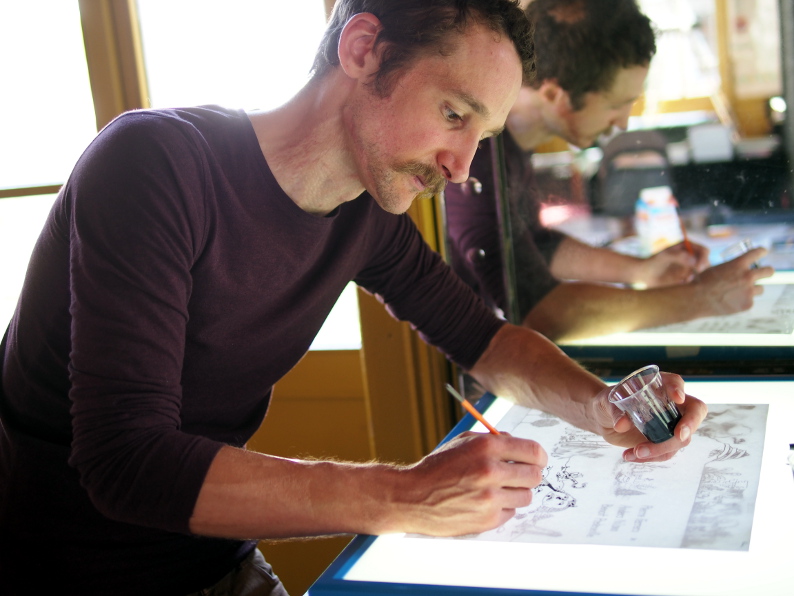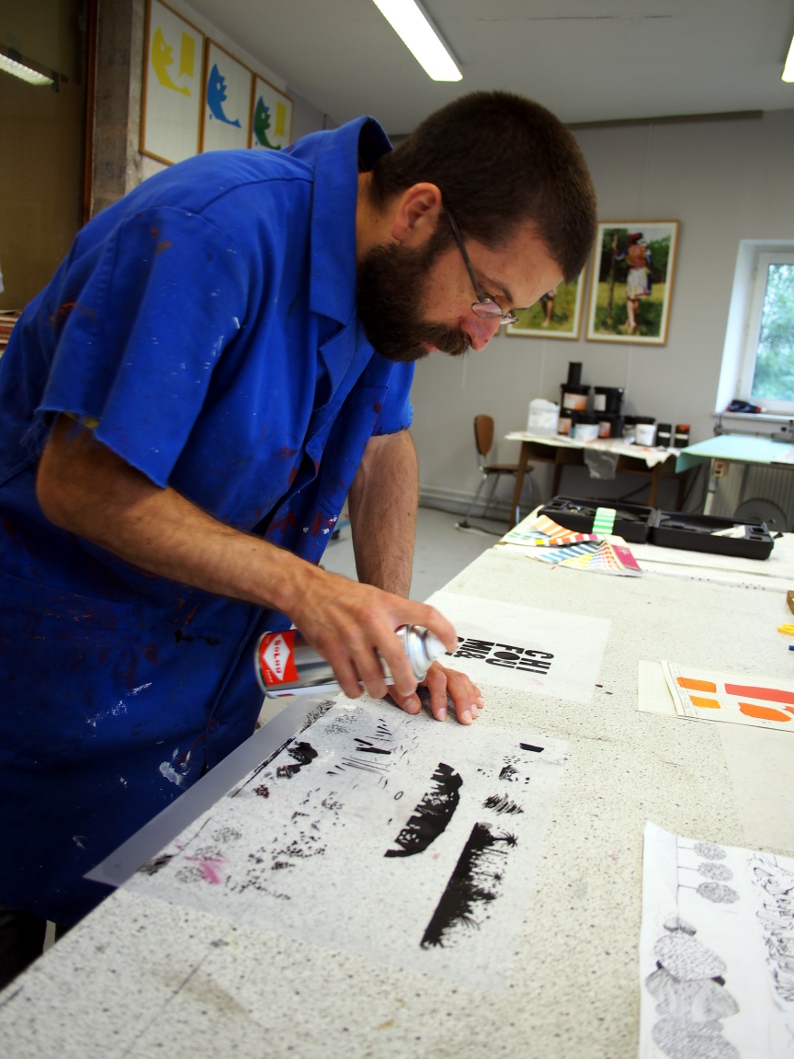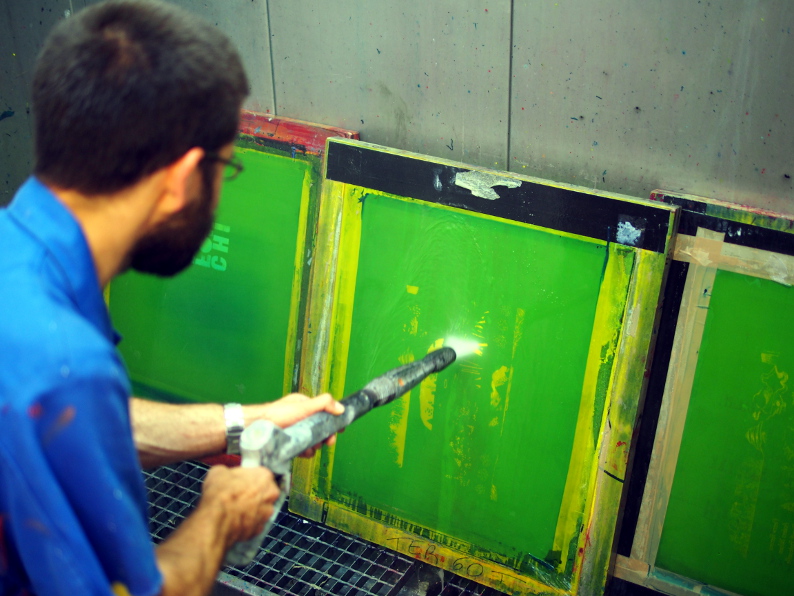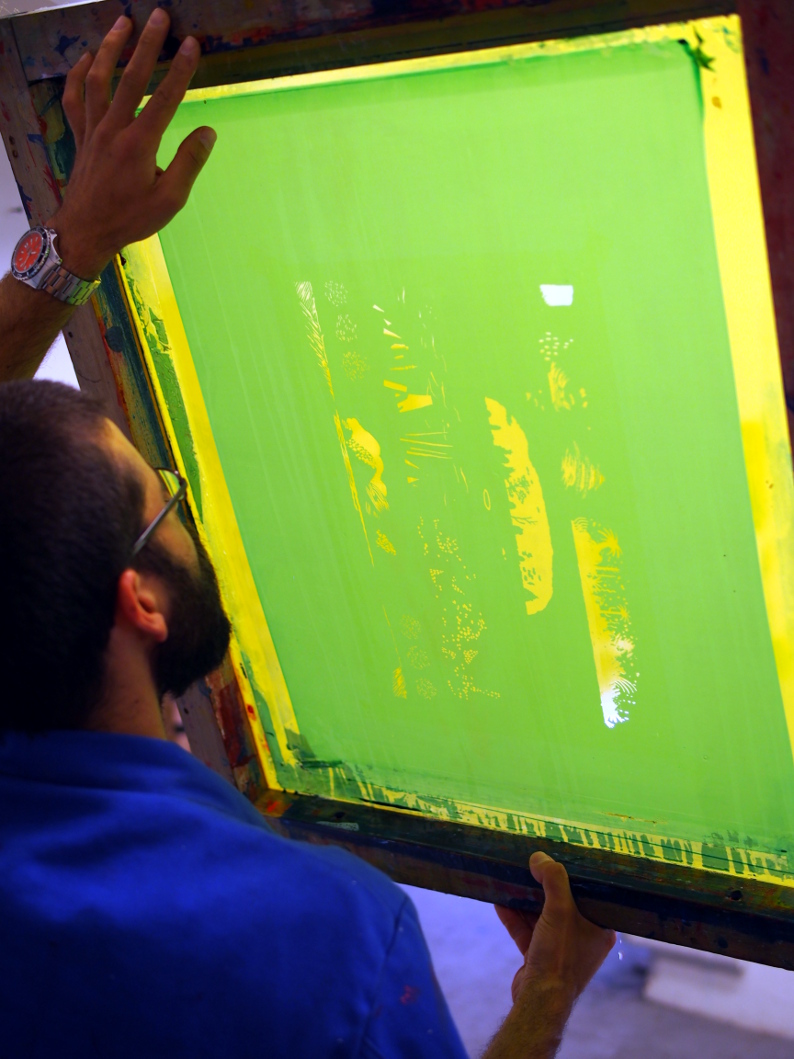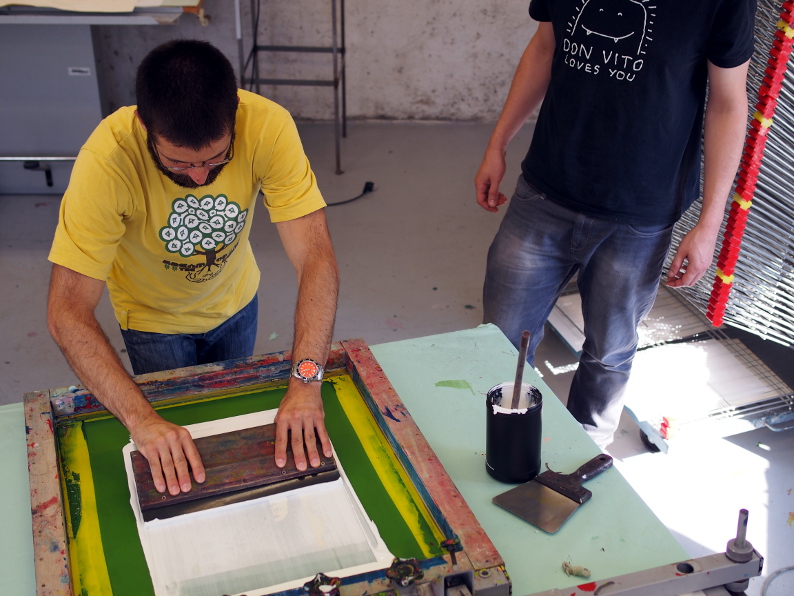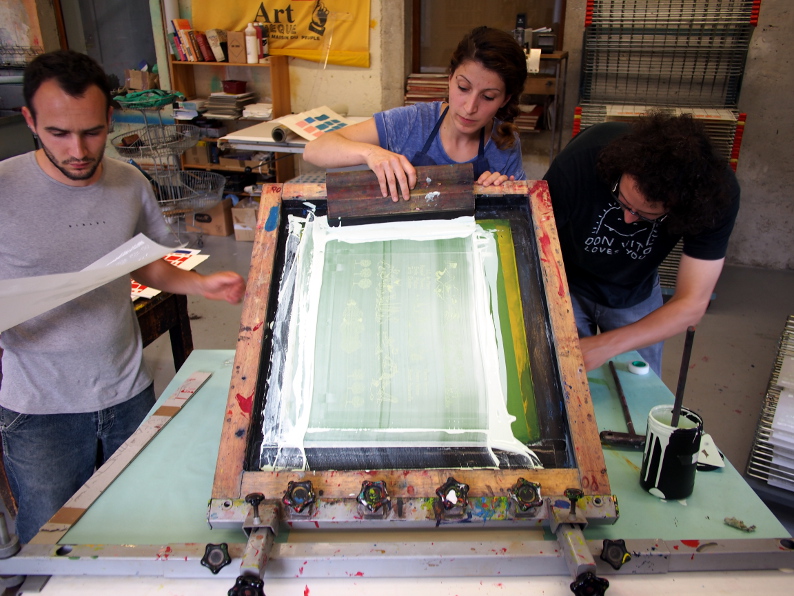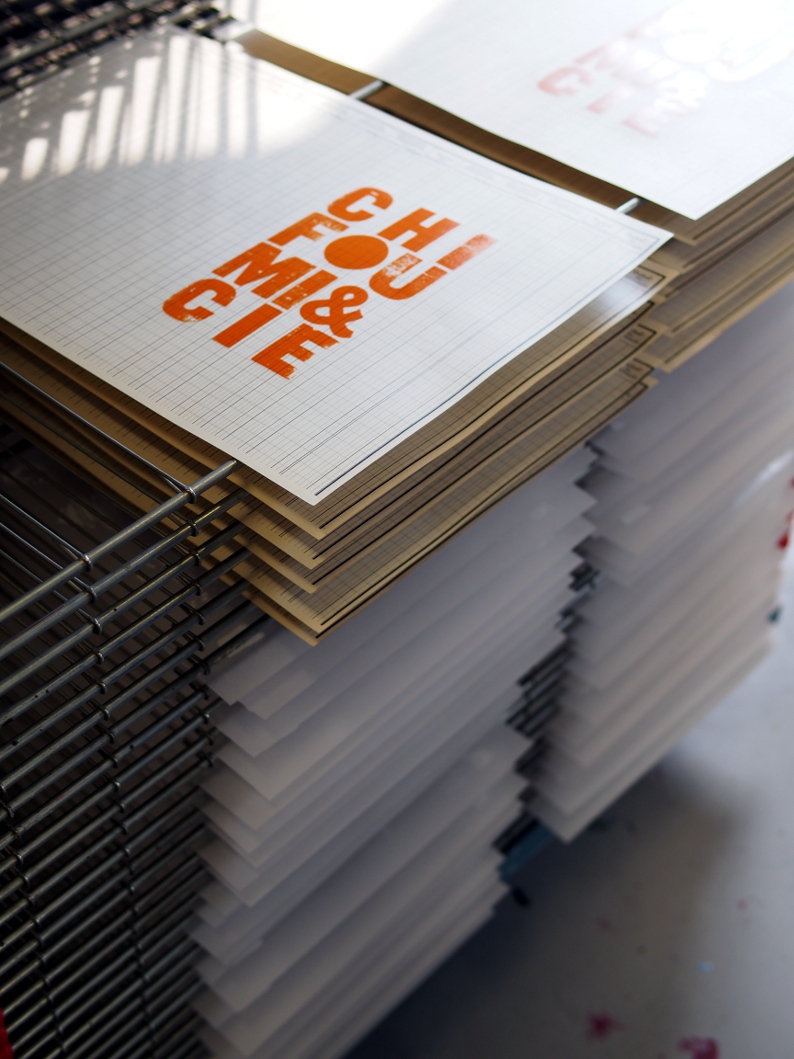 Stay tuned !