People who check what PFC4 is all about already found out it should be a huge task to follow everything that will happen in Minneapolis these weeks. You already saw that at the end of the residency-laboratory week, there's this Autoptic monster event. But before this, Minneapolis people will have a chance to see some great exhibition at the Minneapolis offices of the French Alliance, just next door to Autoptic's spot : Benoit Preteseille's ION exhibition.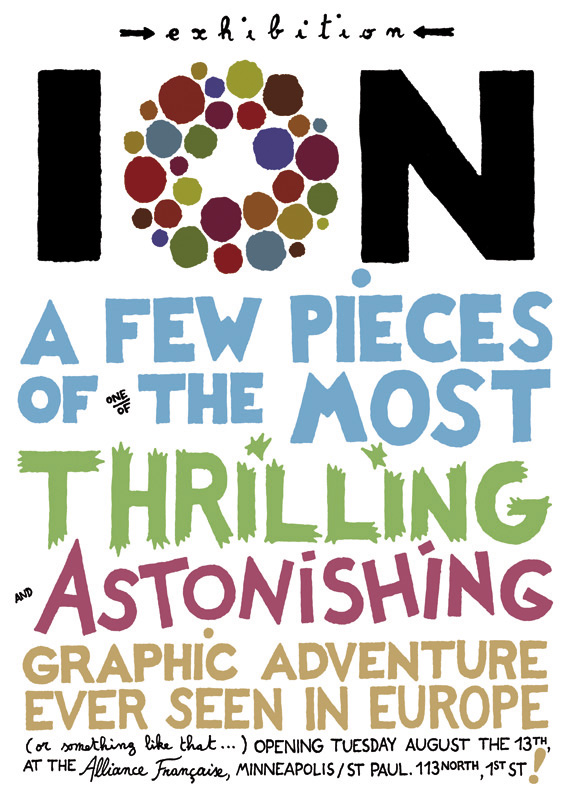 ION is a publishing structure that was founded in 2010 in Angoulême, France, which is run by Benoît Preteseille, cartoonist and auteur de bandes dessinées on his side.
With his ION inprint, he's publishing books that center the notion of drawing, through a range of small pamphlets that evolves between artist's books and collections of illustrations.
There's plenty of treasures to discover here, unclassifiable works, comic-book artists, cartoonists, tatoo artists, photographers, that, aside their daily and usual main works, grow their own inconspicuous drawing practice, sometimes off the record, sometimes experimental. That's precisely here that ION is digging, thirteen books are available already.
This exhibition is brought to you courtesy of The Alliance Francaise de Minneapolis / St Paul, Association ChiFouMi, Magelis and Région Poitou-Charentes.
Here's a few examples of the nice things Benoit is publishing, and that are parts of the exhibition :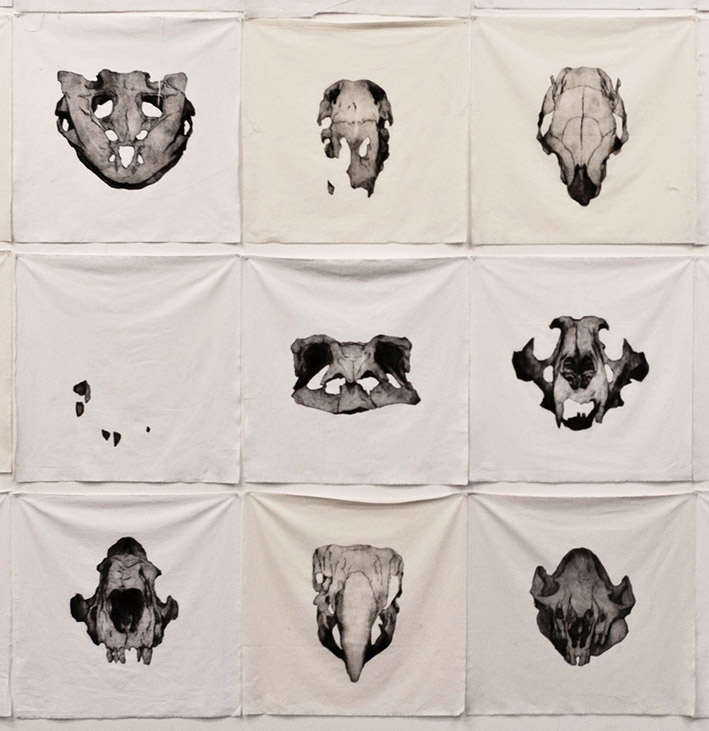 (Etienne Potier ; more about his books here)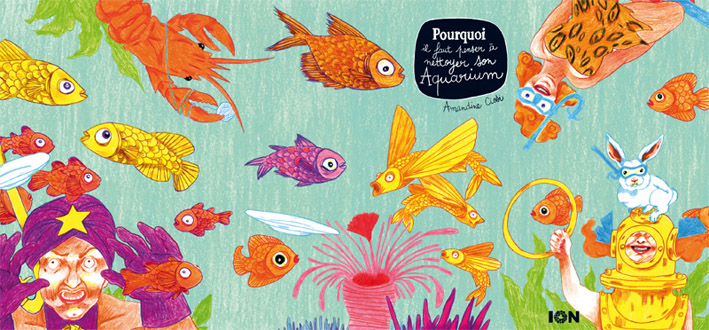 (Amandine Ciosi : more about her book here)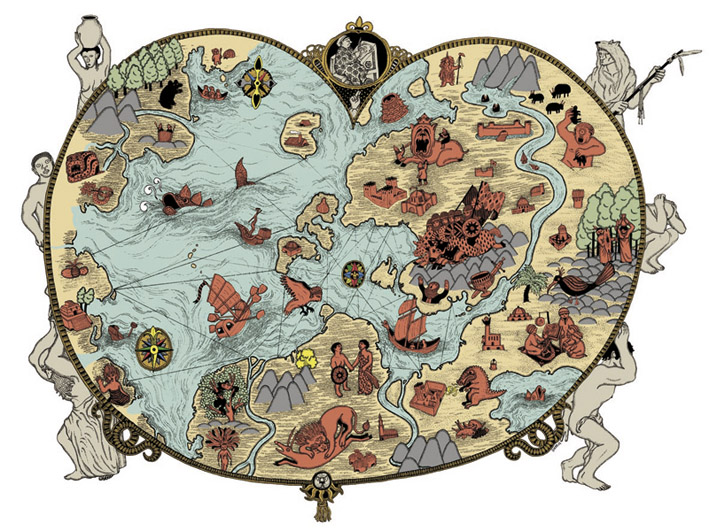 (Sophie Guerrive ; more about her books here)
Minneapolis friends ! Don't miss the Meet & Greet introduction/meeting at the Alliance Française (113 N 1st St, Minneapolis), on tuesday, august 13th, 5 pm. Benoit will be here for introducing this exhibition, but averybody of the infamous PFC4 adventure should be here too, and will be pleased to see you there !