On a very regular basis, those super nice folks at du9.org give us some news of the great moments we all lived all together by the past, during our Pierre Feuille Ciseaux ("PFC") classic events.
This very week, du9 share with us some long interview with Aidan Koch, who was part of the PFC5 residency in Minneapolis during the 2015 summer. Aidan is a brilliant artist who is using comics (and not only) to express herself and tell things with a real refreshing and very unique twist. As Xavier Guilbert says :
"With one foot in comics and the other in contemporary art, Aidan Koch is definitely a polymorphic artist who draws, sculpts, works on fabric, publishes littles books and makes installations. In every one of her projects, she works with fragile things, connects fragments, suggests impressions — building with every stroke a narrative that is both elegant and cristalline."
You can read the whole thing online, which is right here.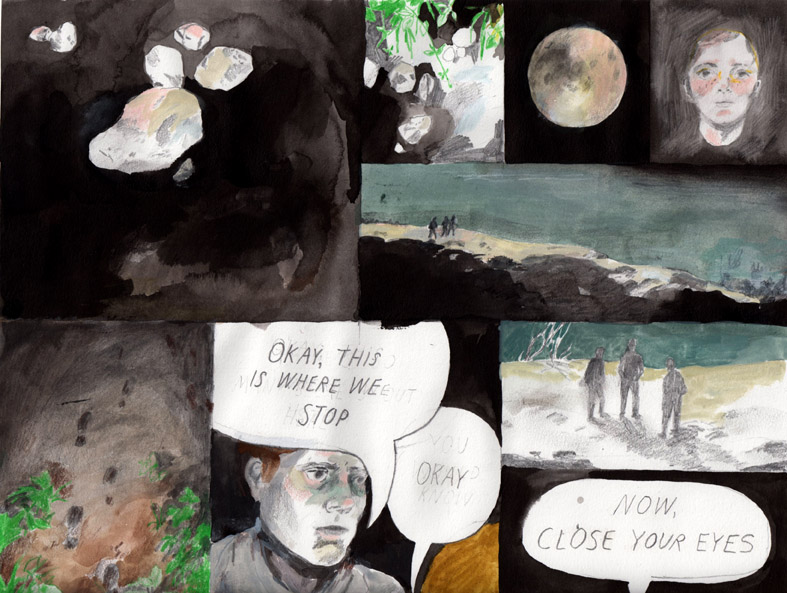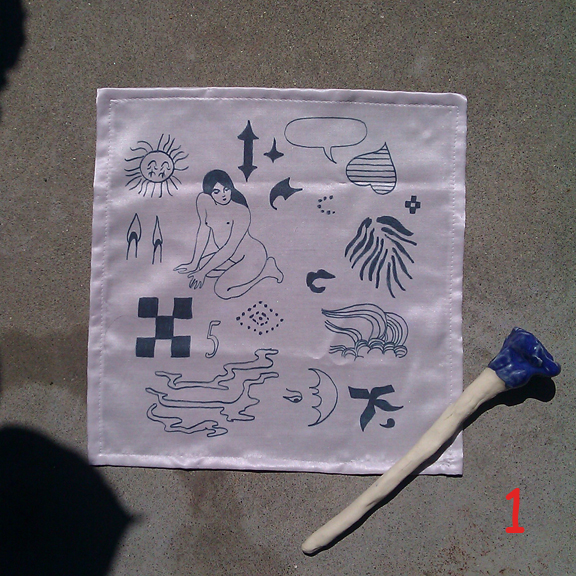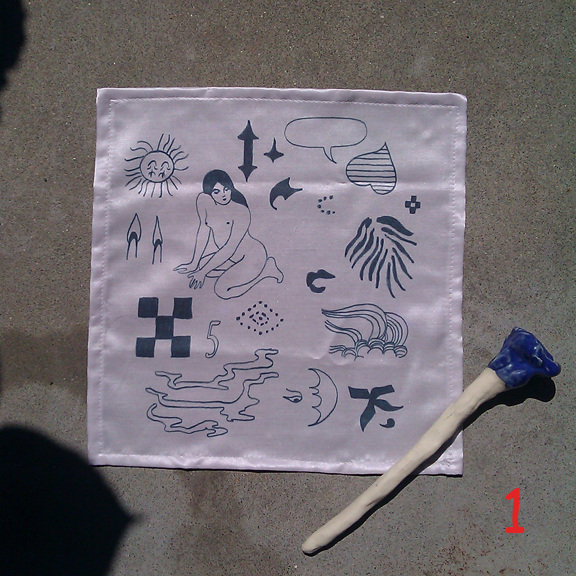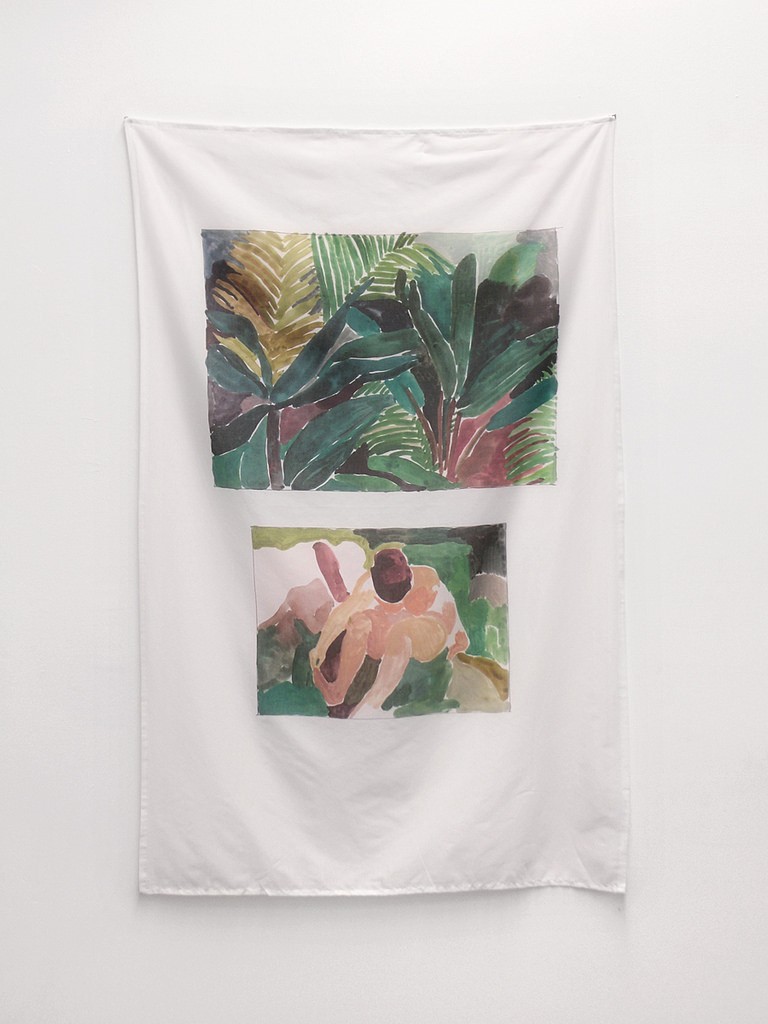 Some others interviews done during PFC and available on du9 :
– Charles Burns, in 2015.
– John Porcellino, in 2013.
– Marc Bell, in 2013.
– Jaime Hernandez, in 2013.
– Anton Kannemeyer aka Joe Dog, in 2012.
– Anders Nilsen, in 2012.
Thanks again Xavier !