We're invited to such a nice event by our friends of the association Pas Serial S'Abstenir : the 15th edition of the Festival des Littératures Policières Noires et Sociales (Social and Crime Literature festival), located in the Kursaal in Besançon, on May the 19th and 20th. (*).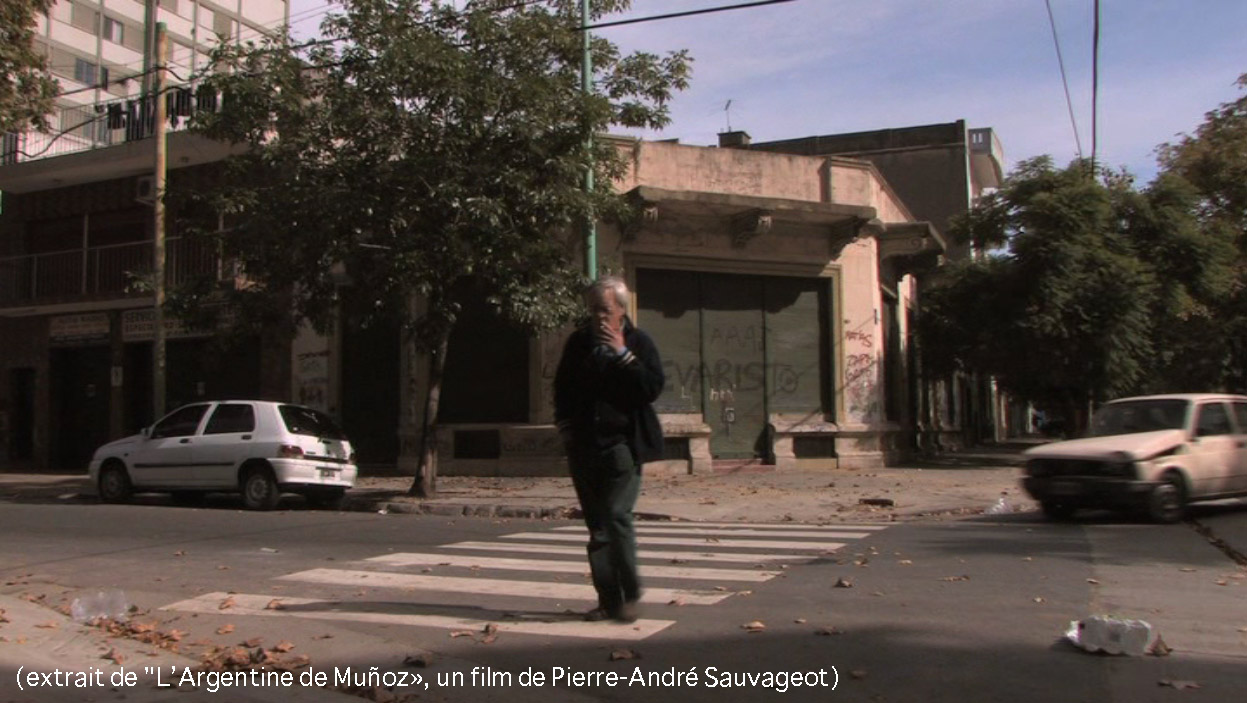 You'll have the opportunity to actually attend a must : meet the great José Muñoz, after the screening of L'Argentine de Muñoz,  the movie that Pierre-André Sauvageot (previously director of amazing documentaries about Willem, Tardi or Battisti) dedicated to him. If you're (just like us), a lover of the divine Argentinean, or if you spent the last century on another planet, you definitely have to see this wonderful 71 minutes movie !
Everything has been told about Muñoz. Nothing to add.
It's worth reading one of his numerous books, such as  (if we absolutely had to pick some) those made in such a great energy with Carlos Sampayo. Muñoz' work is one of the most outstanding of Comic Art history. Each and every page attests exceptional graphic skills as much as wisdom and a specific way to see things that put him apart from other people.

Today aged of 70 years old, Muñoz used to be a student of sculptor Humberto Cerantonio, and of the great Alberto Breccia, as well as the assistant of Francisco Solano Lopez and Hector Œsterheld. He will tell us about his path: the departure from Argentina in 1972, which, as for many Argentineans became a road to exile. The multiple meetings, twists and turns, hundreds of unforgettable pages that have, then, stood out loads of readers.
In 2007, José Muñoz got the Grand prix de la ville d'Angoulême. The year after, he presided over the jury of the 35th edition of the Festival international de la bande dessinée d'Angoulême.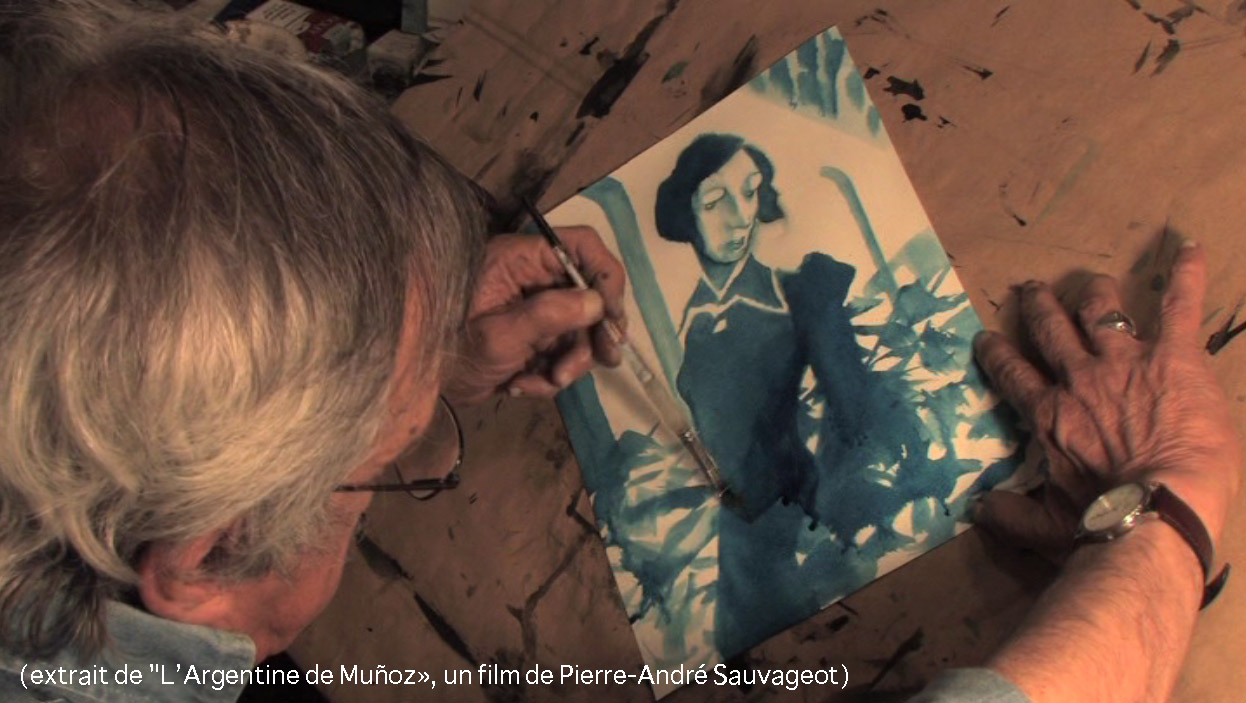 – Official José Muñoz website is here.
– Some interview with our friends at du9, here.
– About Pierre-André Sauvageot movie : the director website is here.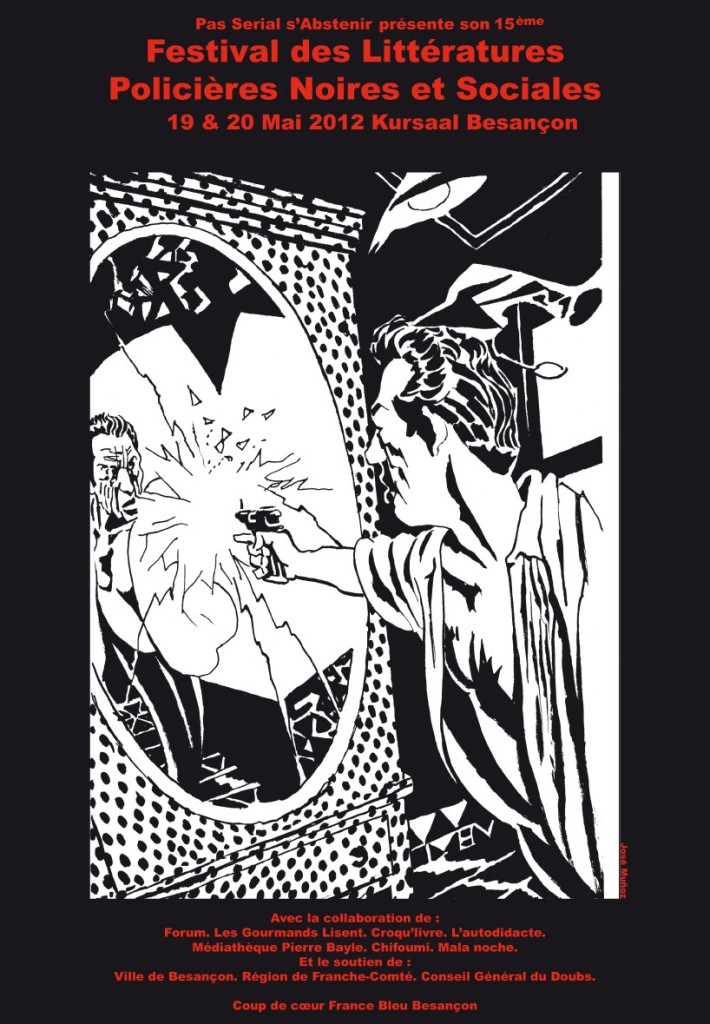 (* also at the festival : Caryl Ferey ; Gilles Bornais ; Jean-Paul Jody ; Jean Hugues Oppel ; Olivier Bordaçarre ; Laetitia Bourgeois ; Philippe Georget ; Mouloud Akkouche ; Alain Gagnol ; Serguei Dounovetz ; Joseph Incardona ; Marie Vindy ; Bernard Chatton ; Didier Fohr ; Michele Tatu ; Jean-François Thiery et Karim Madani ; Meetings and screenings, talks and signs, musique, free entrance !)