8 May 2018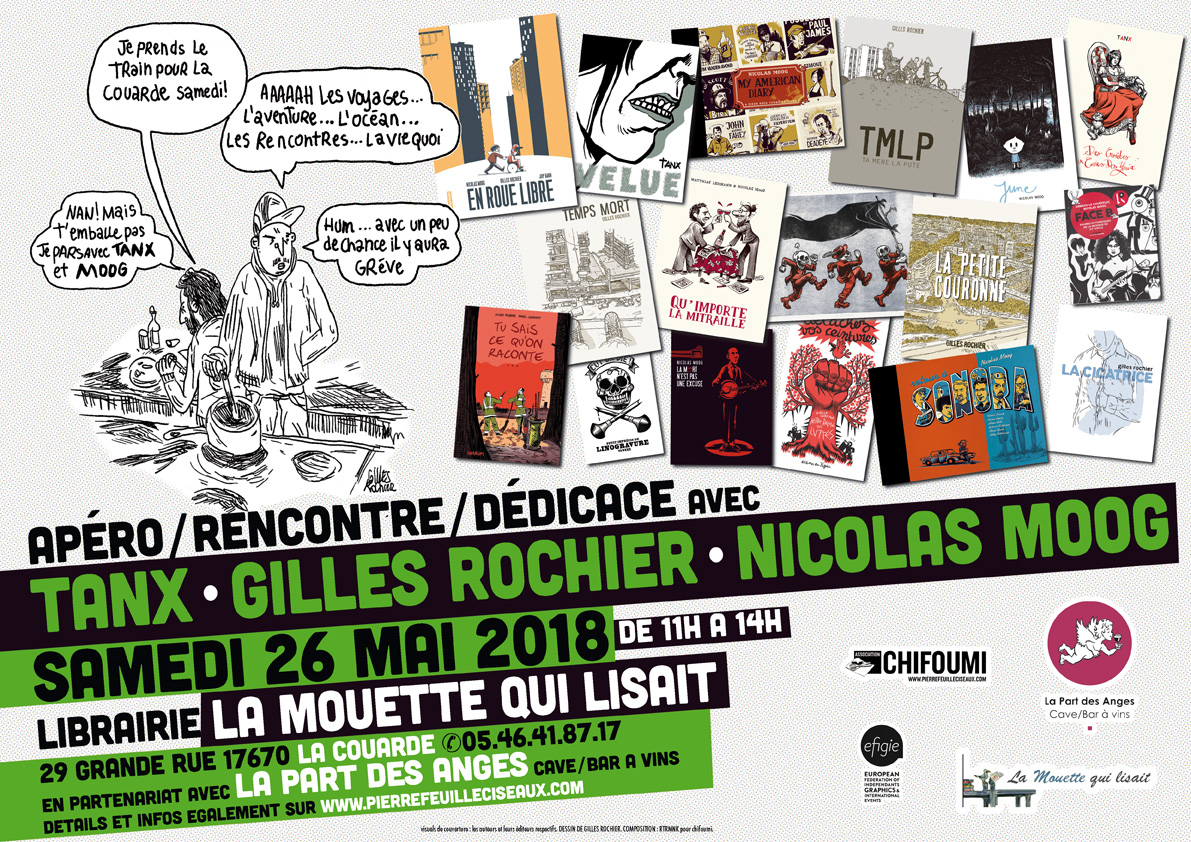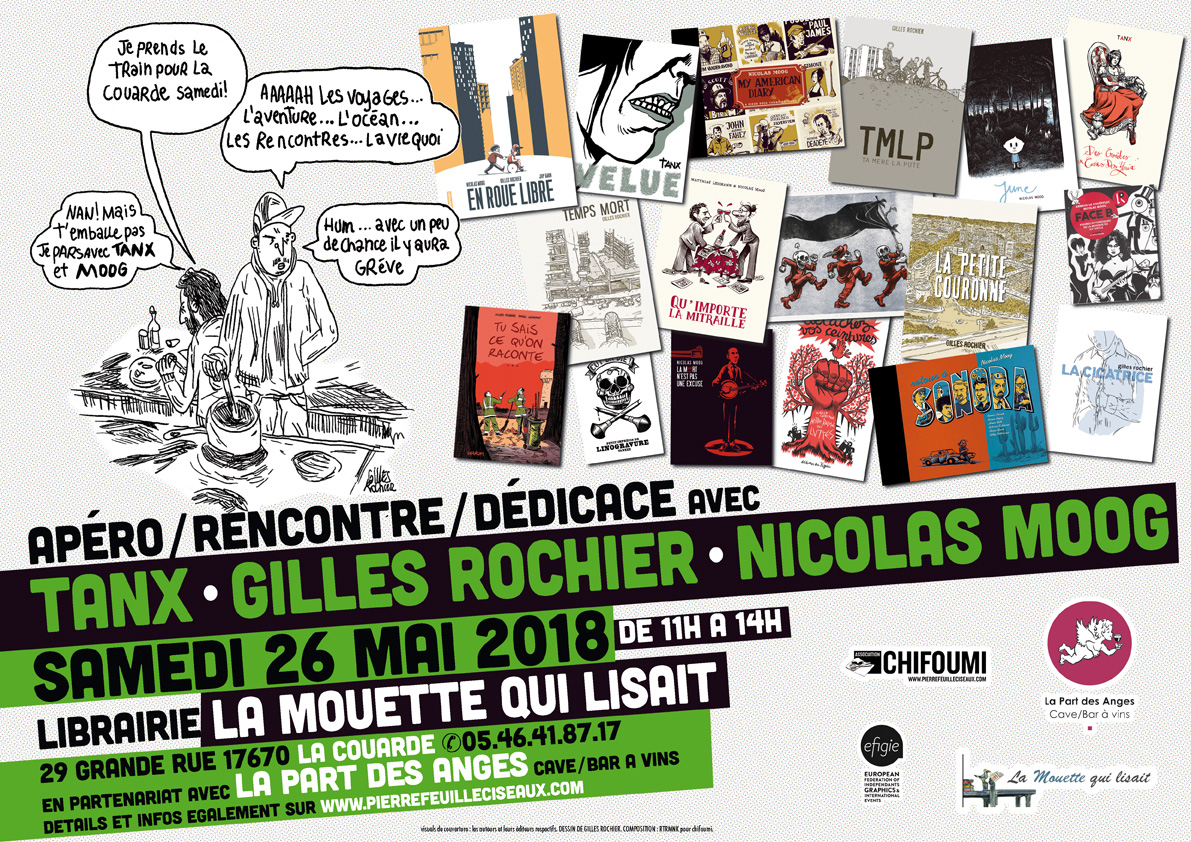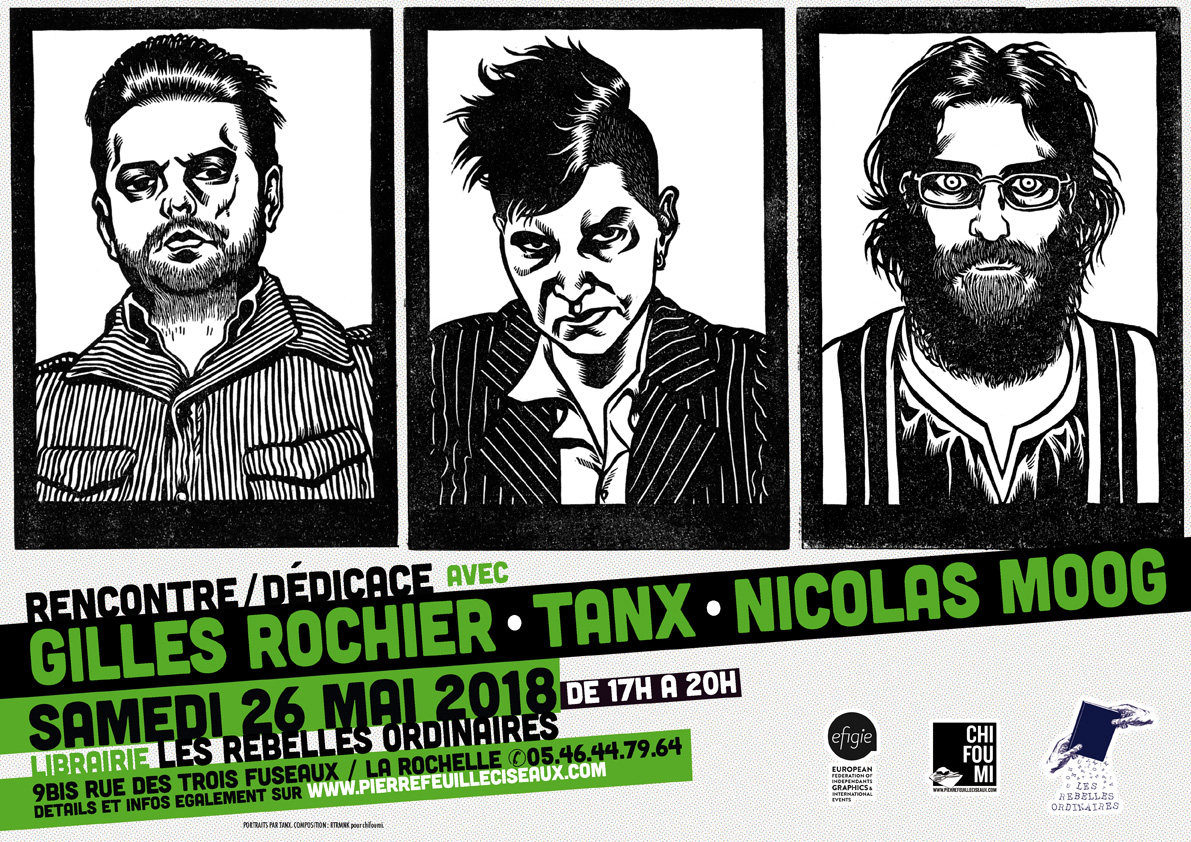 • on facebook, : here (click !).
• on facebook : there (click again!).
Published in ChiFouMi in action...
21 March 2014
If there's anybody here who wants to read some english version of our springtime blurb, please let us know !
Thanks you !
😉
Published in ChiFouMi in action...
21 October 2012
…but it is not a reason to hibernate !
First of all, we want to thank the authors, the publishers and all the stakeholders (without forgetting the generous volunteers !) who made of this exhibition a very successful event !
You were almost two thousands people to come to visit the exhibition « Ce Qui Nous Lie » and to be present at the events we organized around this one. Many of you told us that they enjoyed our work and we really want to thank you for this !
Now, here is the next meeting : from the 15 of November, at the Ateliers Zone Art, for the market of the local artisans, at 37 rue Battant, at Besançon.
Indeed, the association ChiFouMi will stand of Little Ephemary Bookstore with the selection of comics we love and defend by our actions : books from the independant publishing, the alternative publishing, the micro-publishing… We are impatient to suggest you our choices !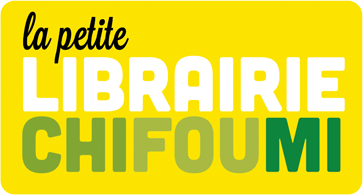 Please to note too : many authors will come to show their work and their books.
The firt of these meetings will stand with Gilles Rochier, on the 22 of November at the Ateliers Zone Art. Please check our website to be informed of the next dates !
So… see ya !
Meeting at local bookstore in Poligny "La Nouvelle Librairie Polinoise" with Nancy Peña and Lucas Varela.
The long night of short movies at the Kursaal – Cinéma de la Scène Nationale in Besançon.
Terhi Ekebom, Jonathan Larabie and Ronald Grandpey in the very middle of Besançon.
One of the greatest moments in bookstores this year, with Emmanuel Guibert
Nancy Peña and the argentinian Lucas Varela dig Besançon !
Terhi Ekebom (from Finland) on her mural painting in local restaurant Seize in Besançon.
Authors and students right before the very start of the 24hours comic book 2013 !
French fav Gilles Rochier tells young students about his autobiographic work during the exhib.
The one & only Tanxxx during her cutwood demo/meeting at the L'Autodidacte bookstore.
One of the many, many guided tours of the main collective exhibition, with June.
What is hiding behind each Daisuke Ichiba incredible drawings…
The dismantling, the books… The end !
The ChiFouMists are dismantling and sort of tons of frames…
Published in Ephemeral bookstores, • 2012 - Ce Qui Nous Lie (Besançon)